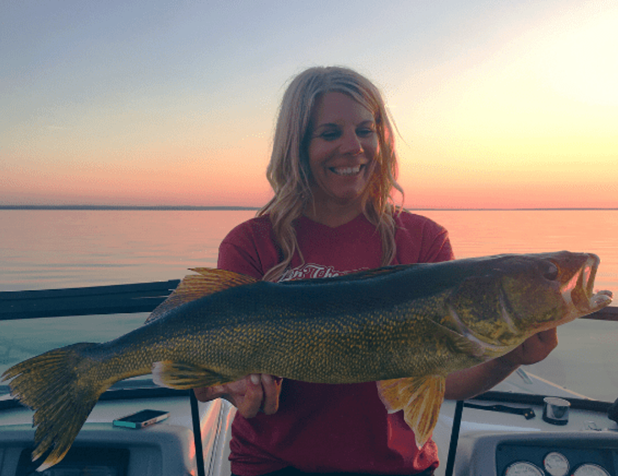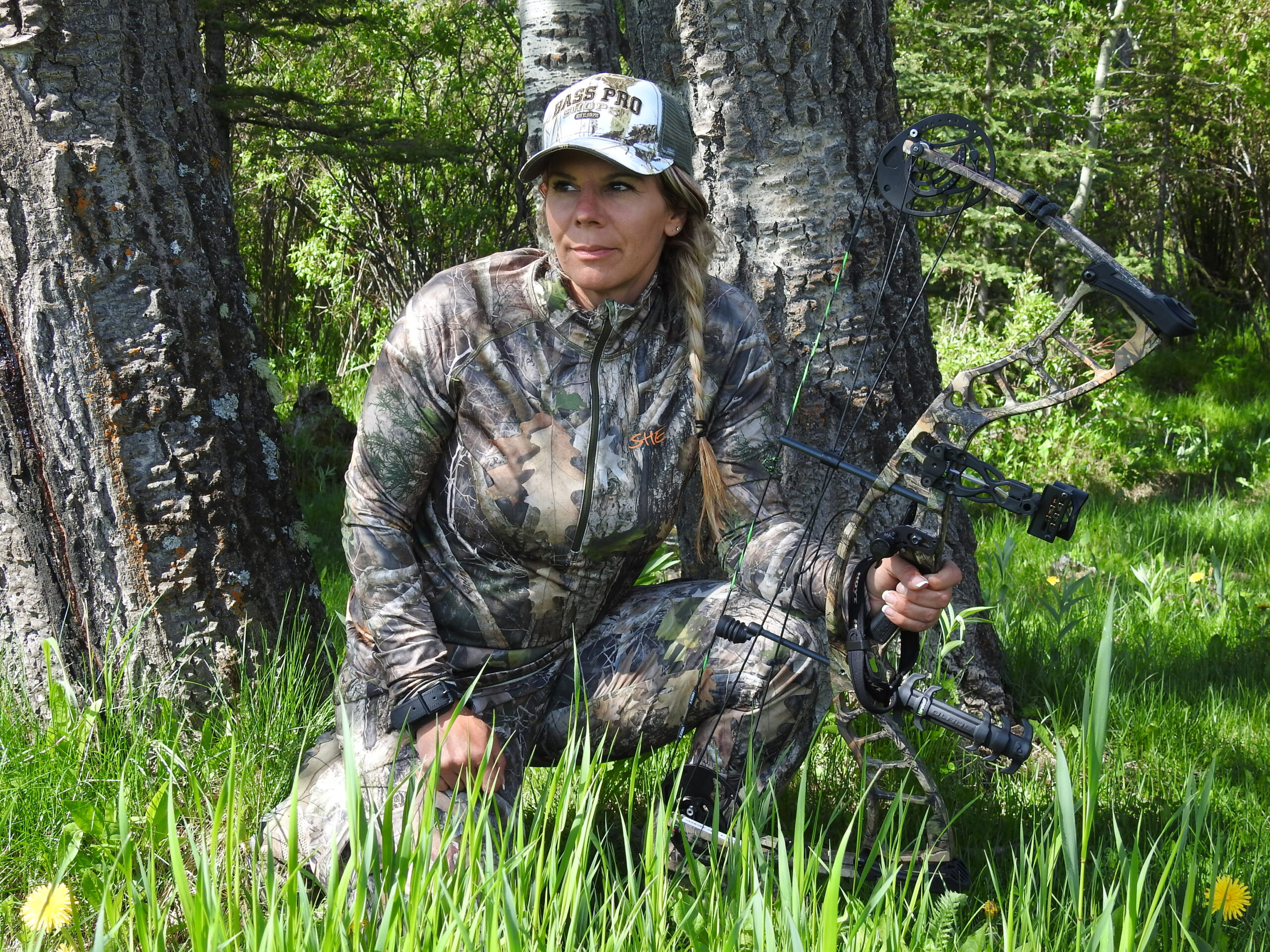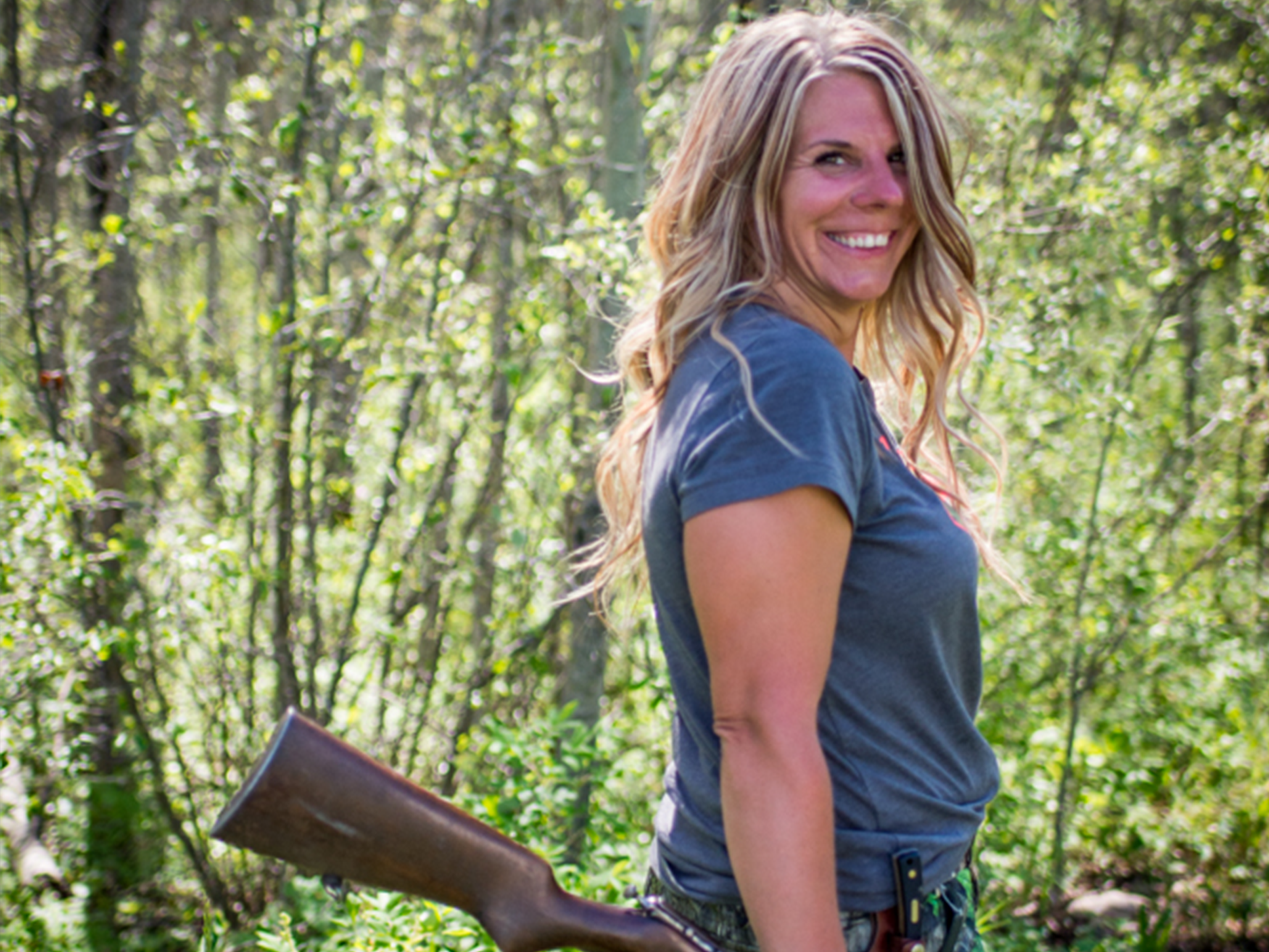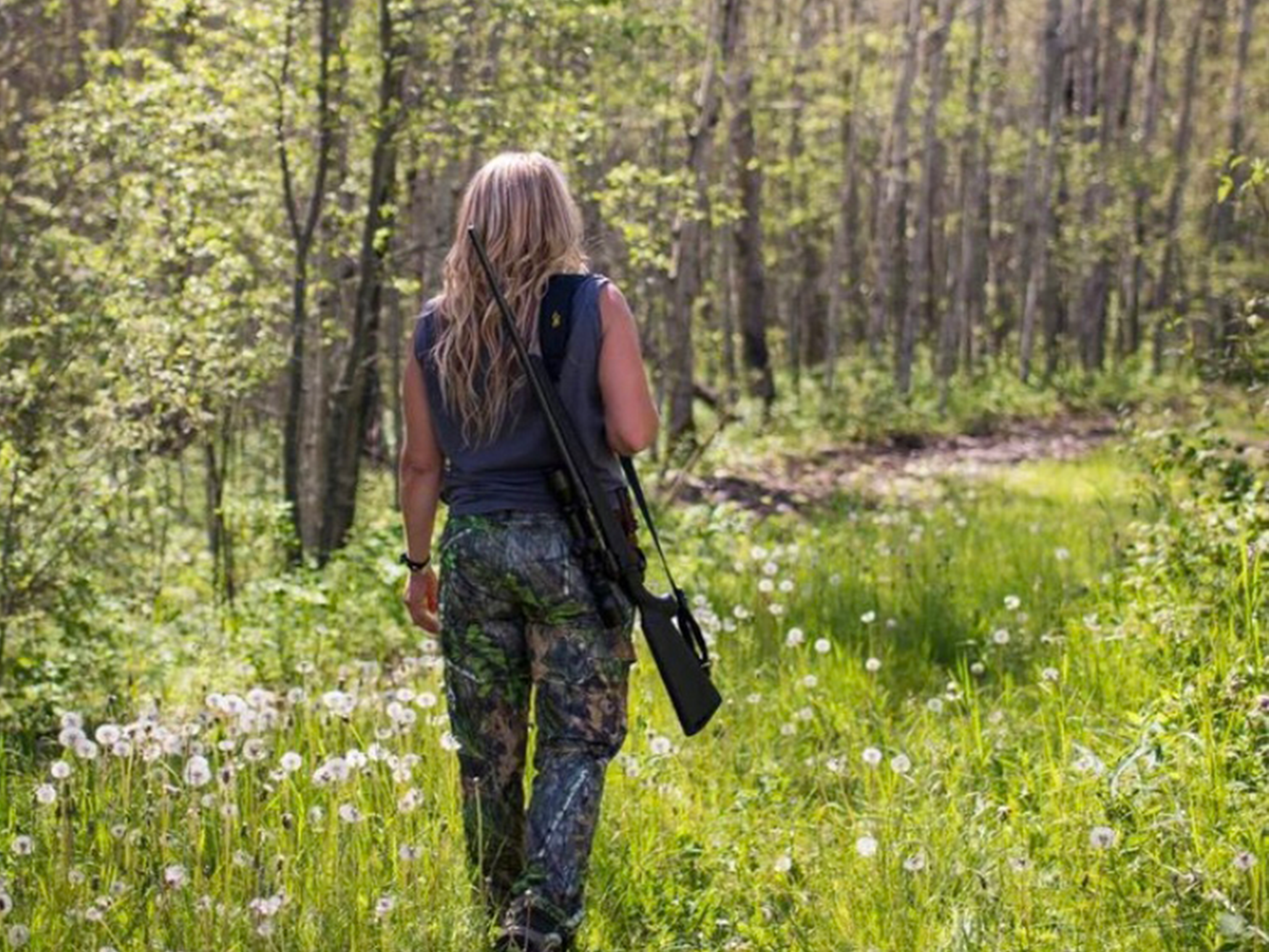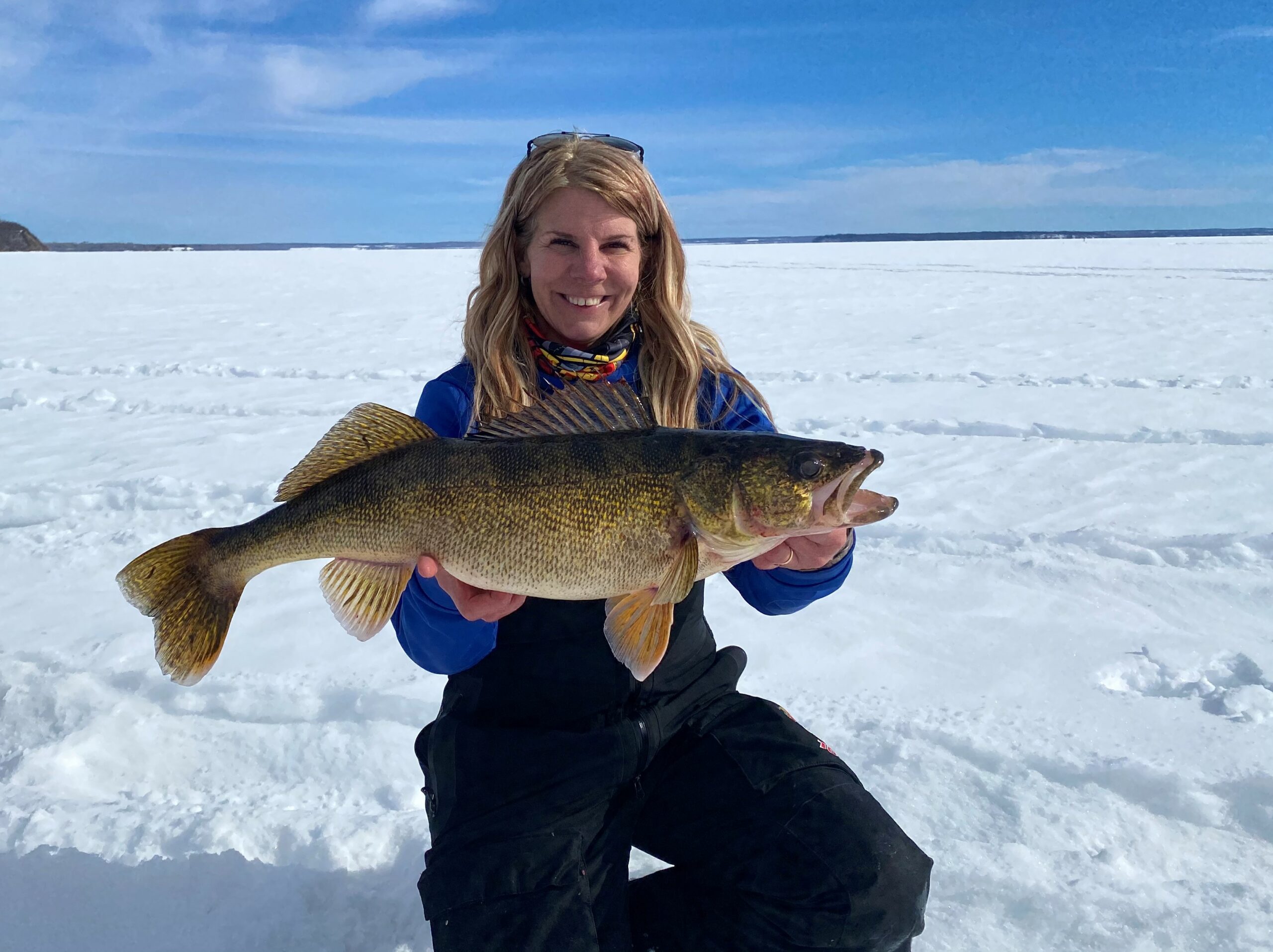 A LITTLE ABOUT LISA
Lisa is a passionate advocate for conservation and ethically sustainable hunting and angling. She strives to educate and inspire others to find joy and confidence in an outdoor lifestyle. Through her work, she provides opportunities for learning in a safe and welcoming environment
"Focused on sustainability, I am thankful and respectful of the rules that grant me access to nature's bounty. I am dedicated to the development of my skills and abilities so I can participate fully with the highest ethical standards. I intend to continue to provide value to the angling community throughout Canada by inspiring those around me to have fun and build confidence while growing as conscientious anglers. " – Lisa Roper
Learn More About Lisa
``The act of fishing transports us to a special world and a state of mind where we are free "
- Fennel Hudson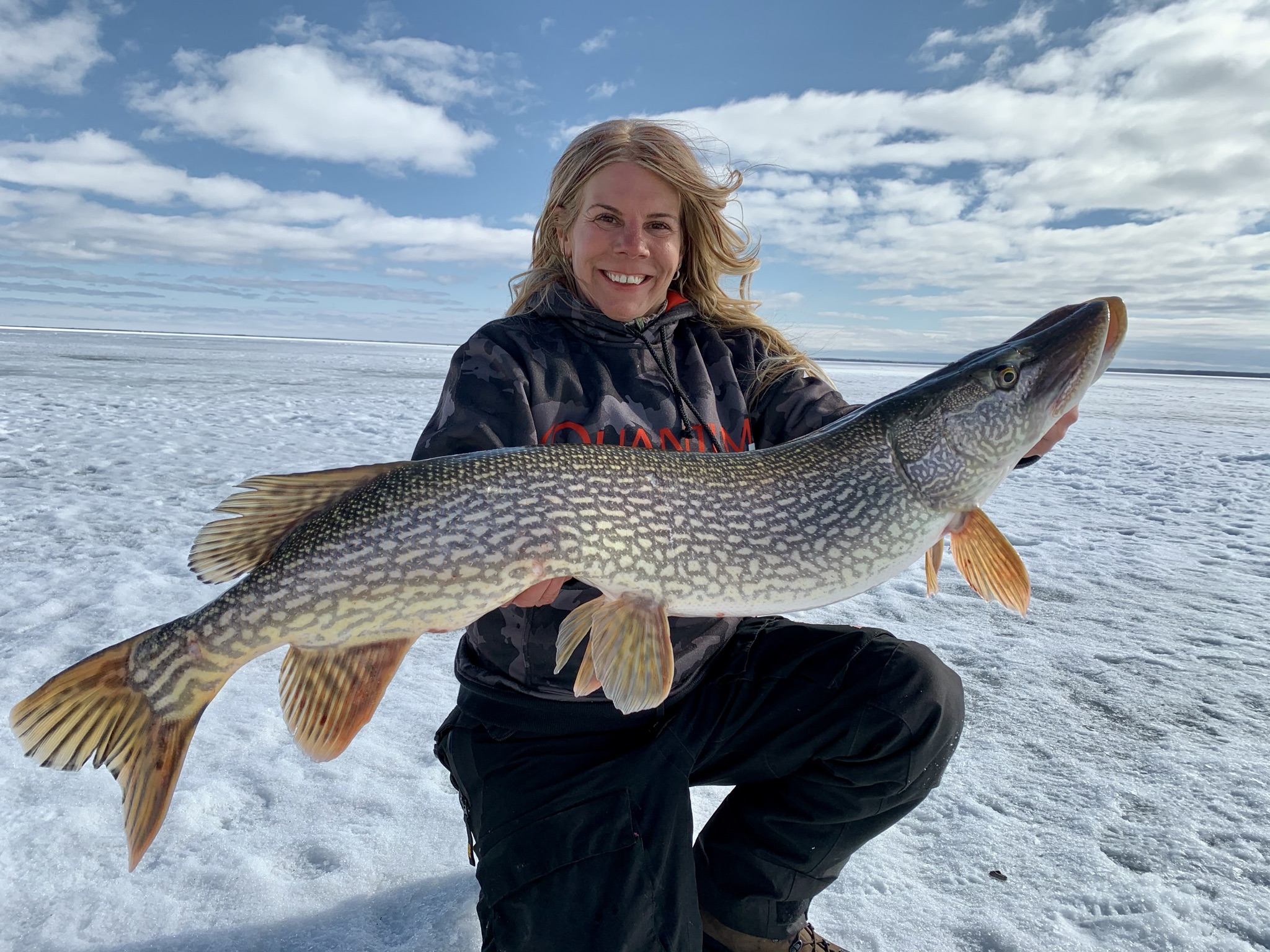 Adventure news
Something for you!
The leaves have begun to change colour and the air has a crisp

I grew up in Lac La Biche, with a playground of approximately 150

Almost anyone who has gone fishing has either fished with or heard of
Being close to nature is like my own personal
power bank.
"We invited Lisa to our lodge in 2020 and we had a blast with her. We were impressed with not only her knowledge about fishing, but also with her genuine respect for the fish and her dedication to know more. Rain or shine, wind or calm, Lisa was always ready for an adventure, and adventures we had! She's the real deal."
"I was fortunate enough to meet Lisa Roper at one of the outdoor boat and sportsmen exhibitions. We were both guest speakers at the event. After meeting her and having a good visit I knew right away we had so many common interests obviously for the outdoors and hunting but more about our approach as pro staffers and celebrities towards the industry. Lisa is very conscious and loves the outdoors with a passion but more importantly wants to share her adventures with her audience, especially young women. Lisa will not compromise her personal integrity in order to gain views or likes. She's a real pro!"
"Lisa presents herself with professionalism in every situation both on and off the water. However, I will say the thing that I admire most about Lisa is her commitment to handling her fish/game with the utmost respect. She's a role model for conservation and ethical behaviour in the outdoors."
"Lisa has an infectious passion for the outdoors. She has shown to be an inspirational representative of the outdoors for all levels of Hunting and Fishing. Lisa's success and dedication to hunting and fishing has been nothing short of amazing. It will only take a few moments speaking with her to realize that her instincts for the sport are outstanding."
"Alberta Conservation Association is proud to be working with Lisa Roper on several initiatives. She has always answered our call for advice and memorable media that continues our mission of conservation education outreach. From podcasts to magazine articles to social media support, Lisa champions hunting and angling in Alberta. Don't let the pro-staff badges fool you—Lisa is as down to earth as they get and 100% dedicated to helping create outdoor adventures for everyone."
"There are few people in the outdoor industry that really walk the talk but Lisa is one of them. When Lisa says, "I'm going to do this" , she does it 100% or she doesn't do it at all. From teaching new hunters the basics of the outdoor life to spending time in the field with veterans, she welcomes everyone with open arms. Her humble attitude and approachable demeanor makes her a heavy hitter in the outdoor industry. Women are fast becoming outdoor leaders thanks to women like Lisa. If you ever see her out and about don't be scared to say hello she's always up for a conversation and a good laugh."
" She is an amazing role model for ANY outdoors person, but I think she is a woman that many young women look up and can relate to. "
" She is very knowledgeable, passionate and a true advocate for sustainable hunting and fishing!! "
" She is a professional hunter so she deserves her place to teach people what is the best for them to take from the fantastic bass pro. Mr. Elzobidi Hamza "
Outdoor Enthusiast
Want to garner attention to your trade show, podcast, ladies event, corporate fishing retreats or lodge? Book a call with Lisa to discuss a partnership!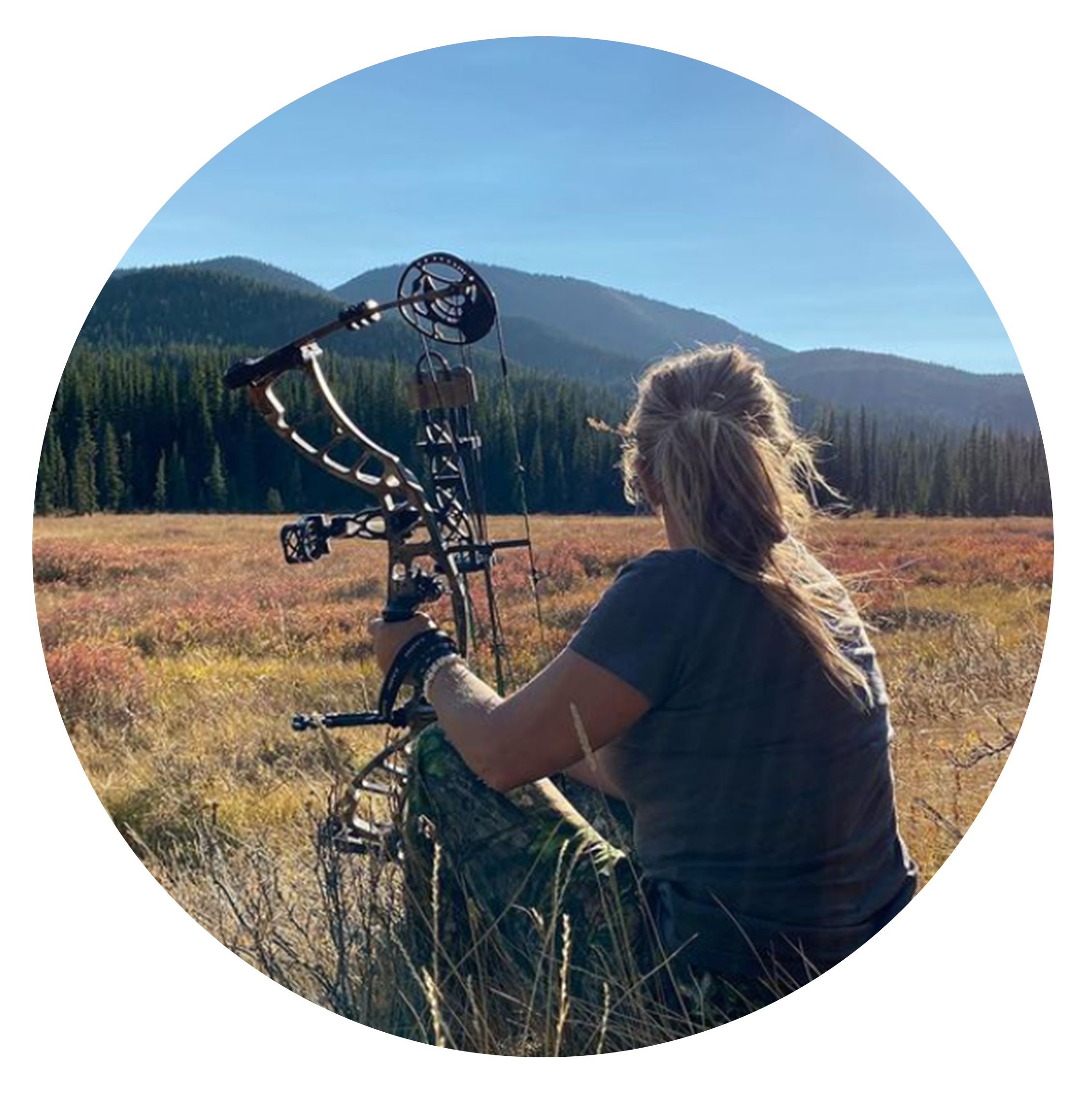 Ladies Event Appearance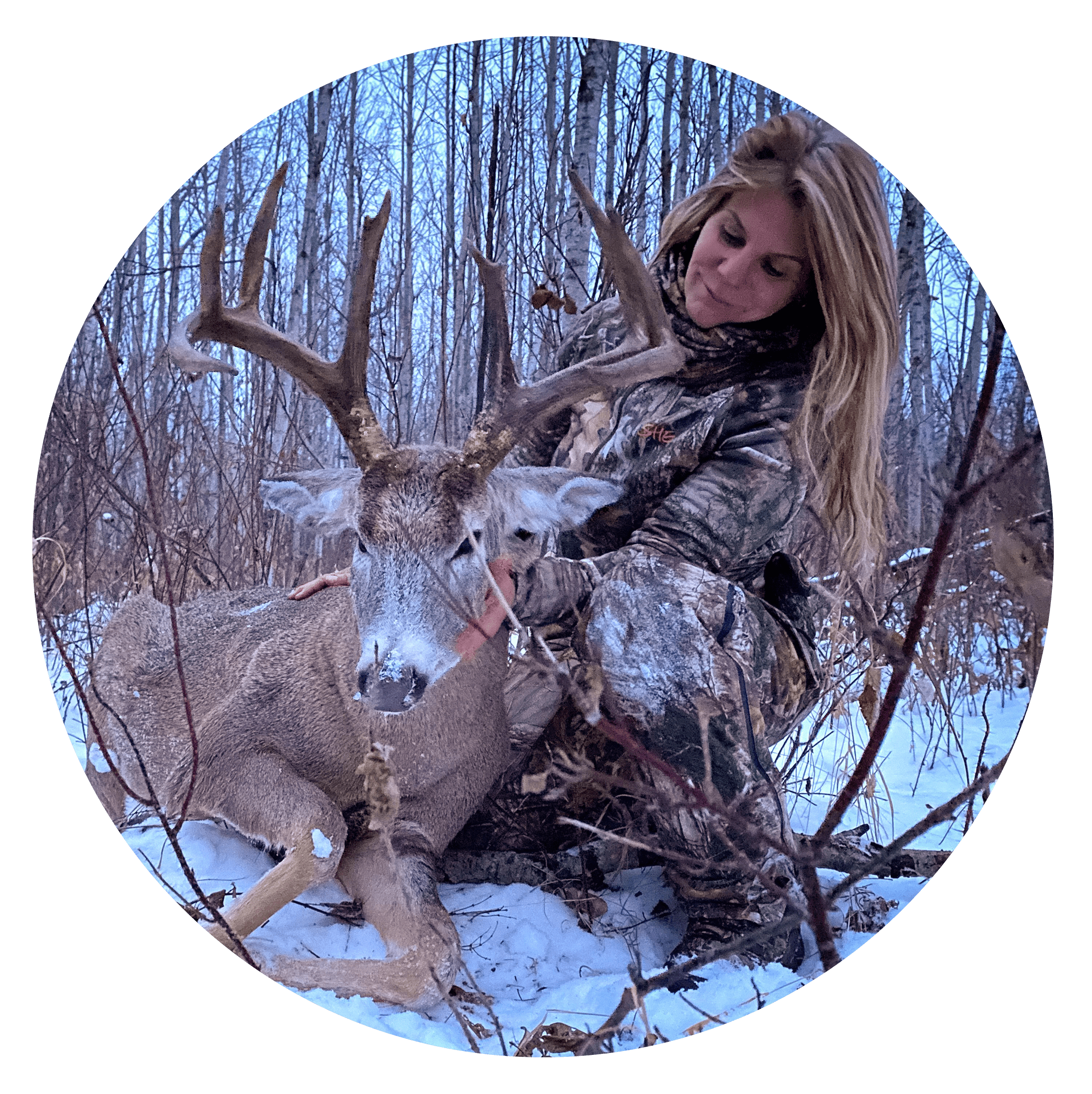 Hunting Lodge Appearance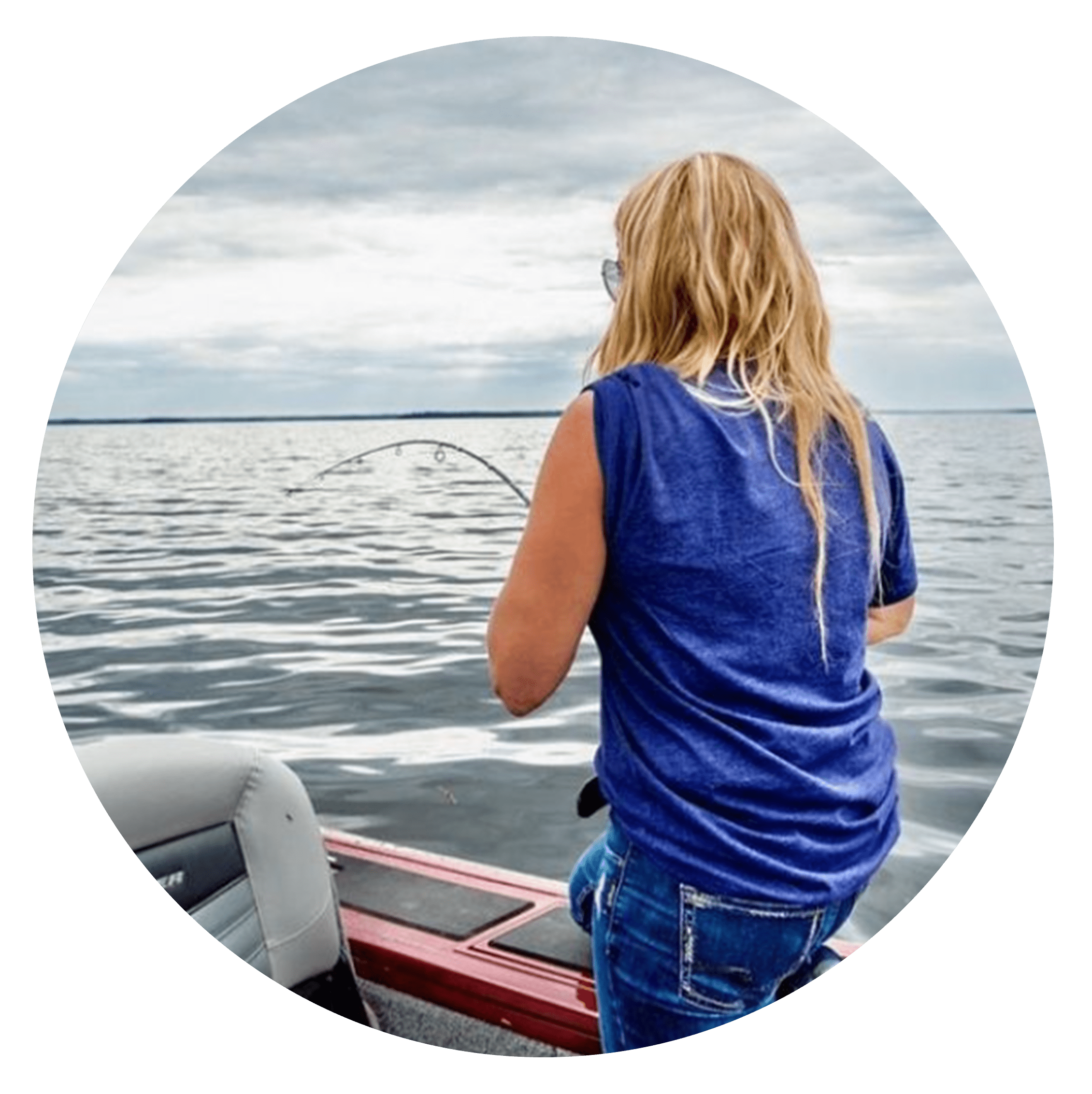 Fishing Lodge Appearance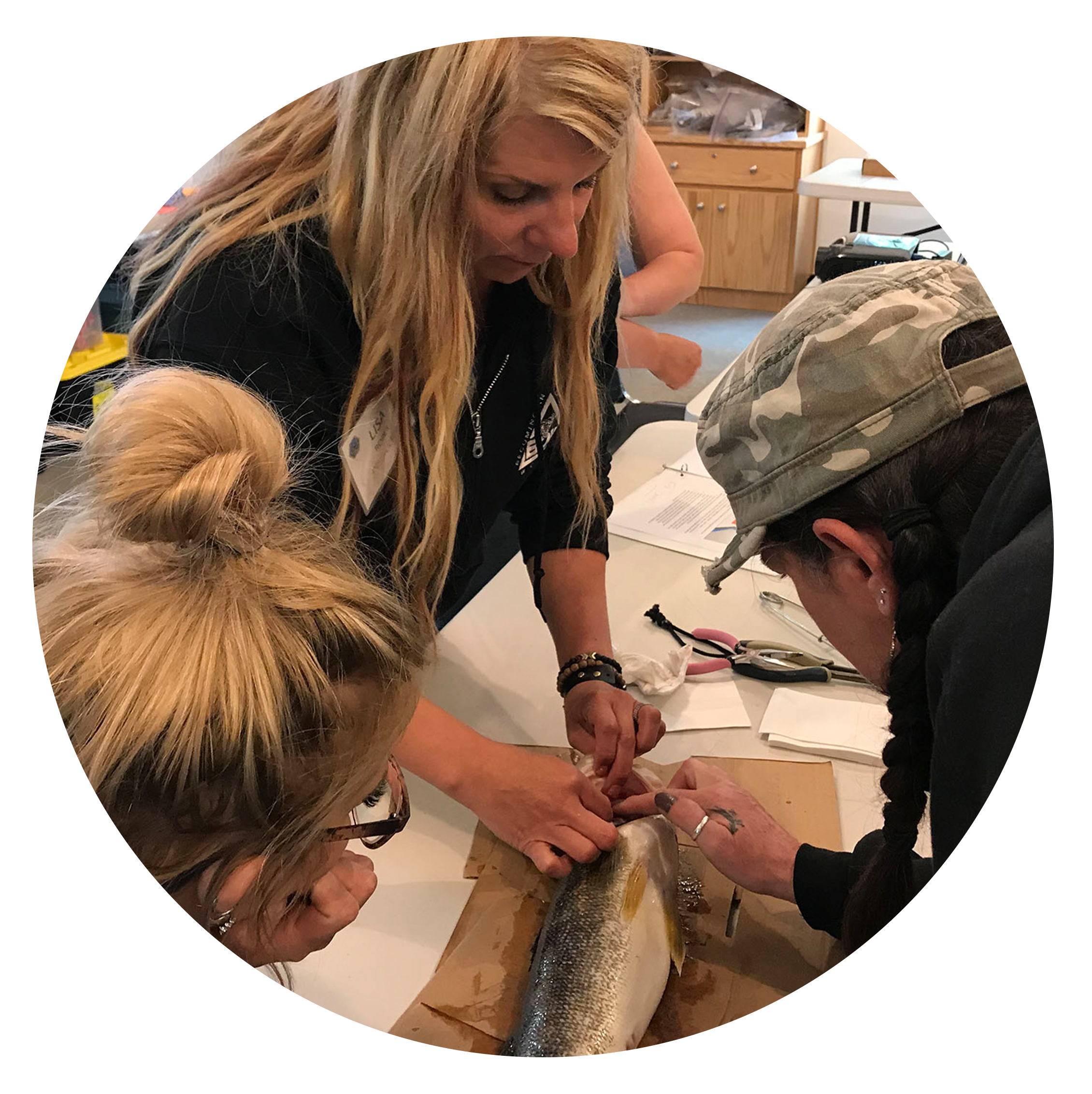 Trade Shows, Seminars, Podcasts
Adventure awaits
Lisa Roper
Events
Events are on hold as per COVID Regulations
Check out Lisa's previous events
03
discover tours & events
outdoor adventures
Excited to share with you my outdoor adventures
Missed our shows? Check out these videos!
Check out more videos of fun and exciting events!
Solo Survival Adventure in Northern Alberta
Fish On – Wilderness Family Outfitters
Hunting and Fishing - More Than Meets the Eye
Giant Pike and an 8`` Hole

BOOK LISA FOR YOUR
NEXT TRADE SHOW
Lodge Tours
Adventures
Events