Give back to nature
The preservation of Canada's natural habitats is a fundamental component of Lisa's work. She continually advocates for conservation efforts working to protect Canada's natural environments so that generations to come can share and enjoy what nature has to offer. That's why she only employs ethical hunting and ethical fishing practices.
Subscribe and Get Your Free Ebook
How to Inspire First Time Hunters and Angles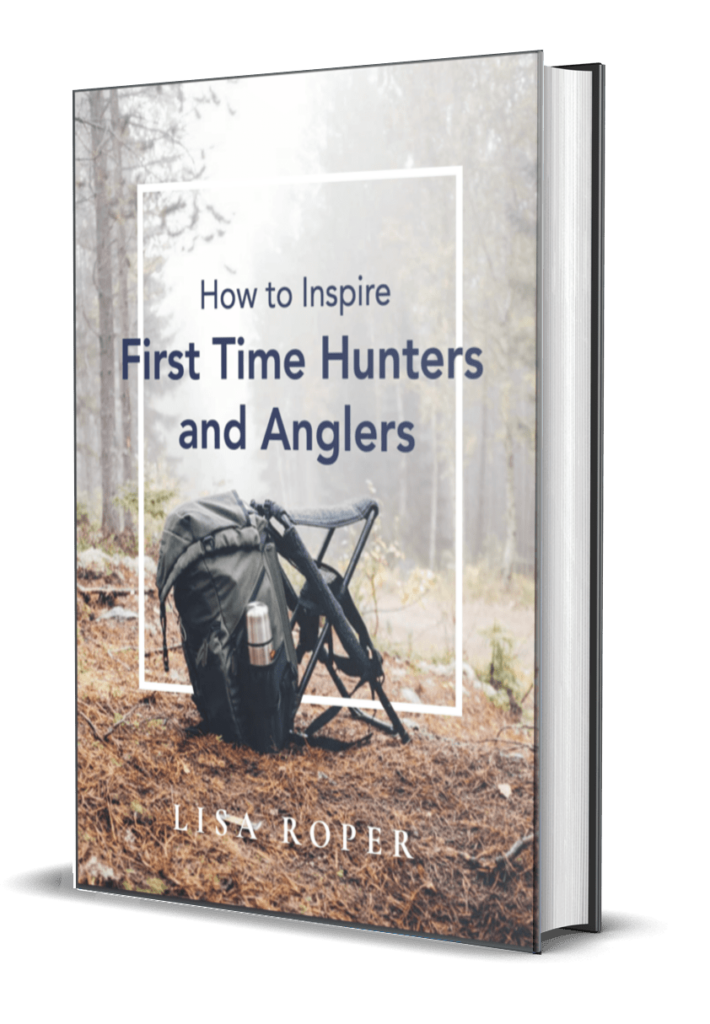 My Blog
Something for you!
The leaves have begun to change colour and the air has a crisp

I grew up in Lac La Biche, with a playground of approximately 150

The moment your feet hit the boat, your adrenaline starts to kick in: