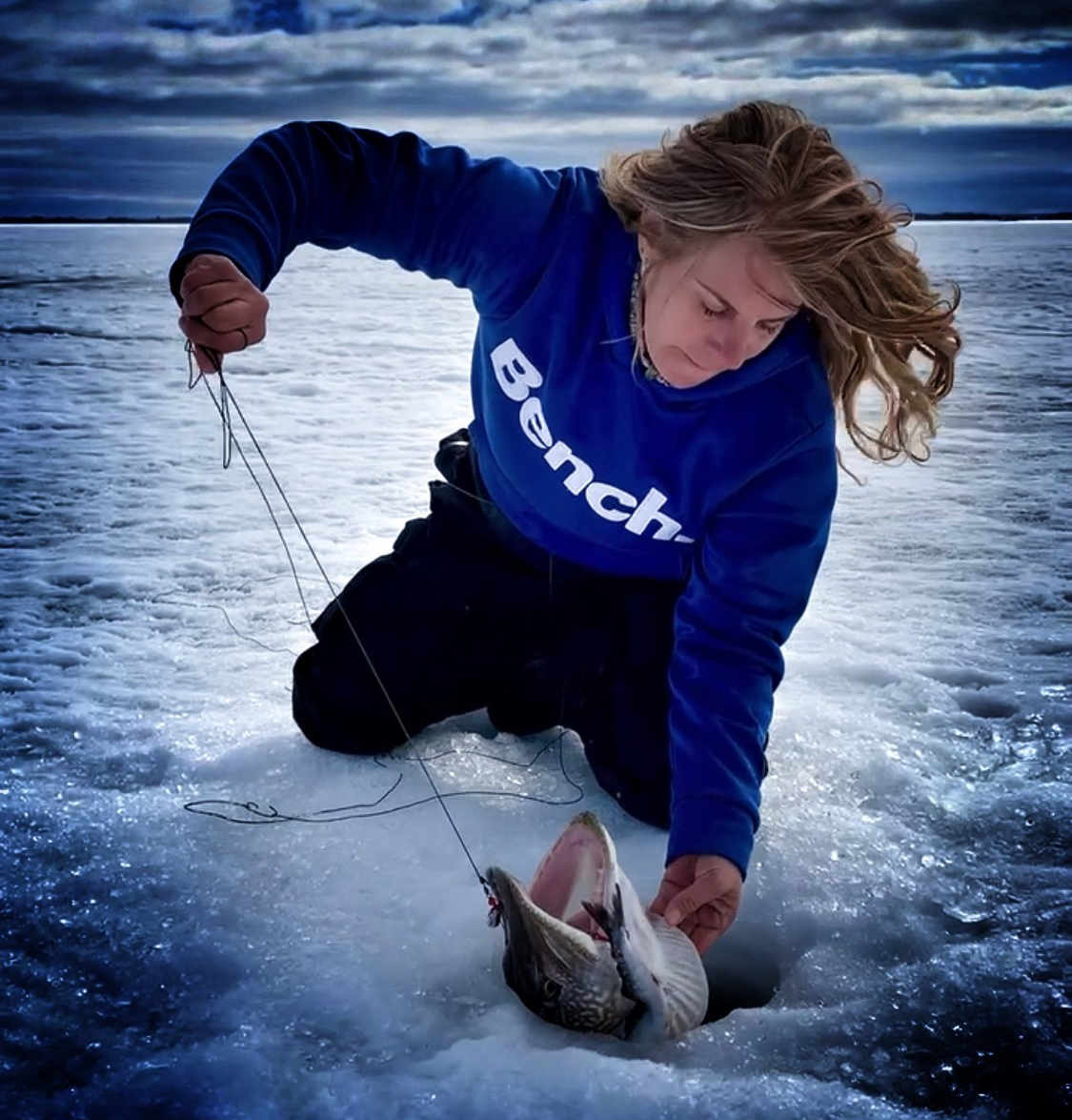 LADIES ONLY ICE FISHING ADVENTURE
Anglers, non anglers and all ladies in between. In partnership with LadyGuns, Lisa Roper Outdoors is proud to host our First Annual Ladies Ice Fishing Advenutre.
There will be mini sessions on proper handling, catch and release and the ability to try out new gear. Followed by a fun day(s) of ice fishing.